COVID-19 Vaccinations from
Your Trusted, Local Pharmacy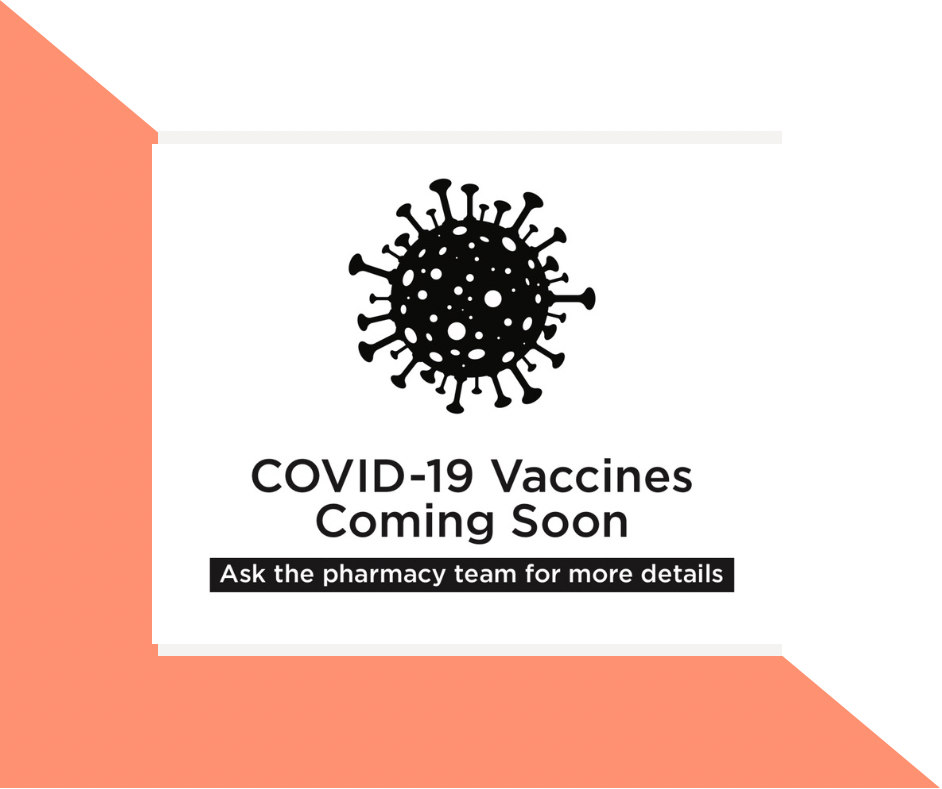 We are Working Collaboratively with the Federal Government to Bring a Safe, Effective Vaccine to You as Quickly as Possible.
Once we receive the vaccine, we will begin accepting vaccination appointments for those interested and qualified (based on the current phase of allocation).
Current Phase for Knox County:
Risk-based phase 1a1, 1a2, age-based phase 75+ (updated 1/25/2021)
Sign up for our emails to stay updated with the latest in vaccine availability, health news, events, and specials.