Safety of Testosterone Replacement in Middle-Aged and Older Men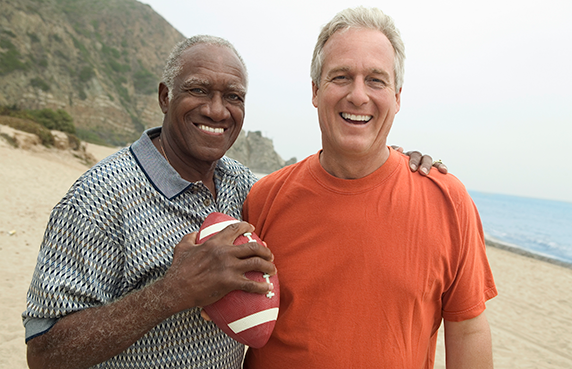 In a recent study, researchers wanted to determine if testosterone-replacement therapy was safe for the heart in middle-aged and older men with hypogonadism (low functioning testes). Hypogonadism leads to lower testosterone levels in the body, often resulting in symptoms like fatigue, low libido, and mood disturbances. Researchers studied over 5,000 men aged between 45 and 80 years old. These men had either existing heart disease or a high chance of developing it. Additionally, they all reported symptoms of hypogonadism and had two blood tests showing low testosterone levels. The participants were split into two groups. One group was given a testosterone gel daily, while the other group was given a placebo (a gel without testosterone). The main goal was to see if there was a difference between the two groups in terms of major heart-related events like heart attack, stroke, or death from heart causes. Results showed that roughly 7% of men in both the testosterone and placebo groups had a major heart event. This means that the testosterone therapy did not increase the risk of these heart events compared to the placebo. For men with low testosterone levels and a history or risk of heart disease, using testosterone replacement therapy did not increase their risk of major heart events compared to a placebo. However, some other health risks were slightly elevated in the testosterone group. As always, the benefits and risks of any therapy should be carefully weighed and discussed with a healthcare provider.
©Storey Marketing. All rights reserved.